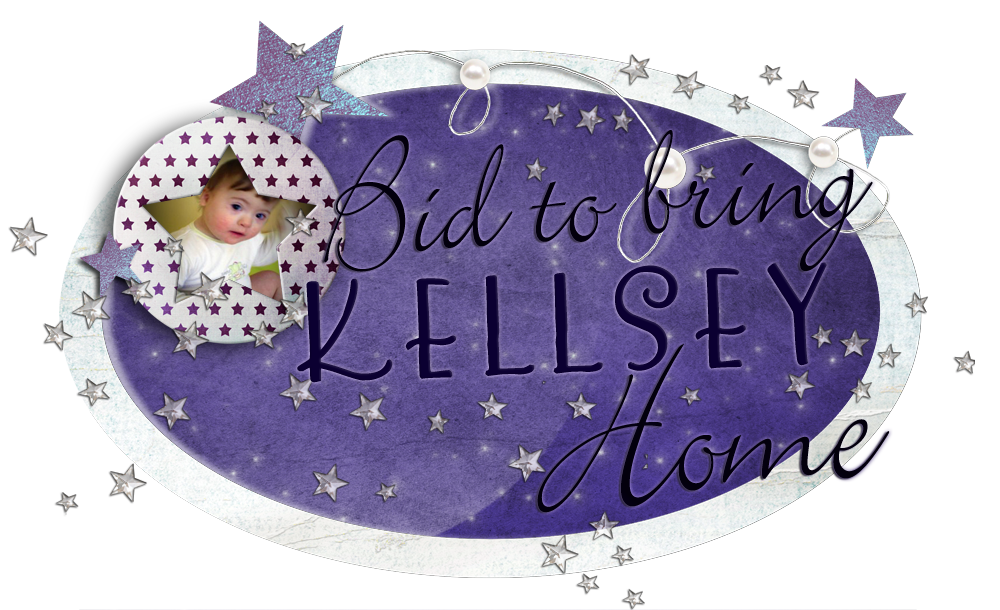 Kellsey
, abandoned at birth by her family, lives in the Ukraine in an orphange. But she belongs here, with this
family.
And she's almost home. Help bring this precious baby to her mother and father and siblings who already adore her. God has a plan for her life. Won't you be a part of it?
" Your eyes saw my unformed body.
All the days ordained for me
were written in your book
before one of them came to be.
How precious to me are your thoughts, O God!
How vast is the sum of them!" Psalm 139: 16-17

Keep the Faith ~ Amy